Shopping Cart
Your Cart is Empty
There was an error with PayPal
Click here to try again
Thank you for your business!
You should be receiving an order confirmation from Paypal shortly.
Exit Shopping Cart
Nampa, ID - Boise, ID - Meridian, ID - Caldwell, ID - Kuna, ID - Middleton, ID - McCall, ID
"A IDAHO FULL SERVICE CLEANING COMPANY"

ALERT CARPET CLEANING AND SERVICES LLC

HOUSEKEEPING SERVICES CARPETS & UPHOLSTERY STEAM CLEANING
FLOOD CLEAN-UP TRUCKMOUNT UNITS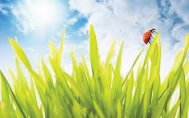 CallAlert Carpet Cleaning -N- Servicesfor all your Spring Cleaning Needs.
              WE now have Housekeeping division that has been services the Treasure Valley for Past Year!!!
                    Scheduling Now
208-853-1171 or 208-703-6005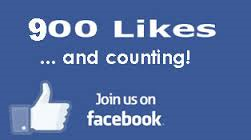 2634 Wagon Wheel Road
Nampa, ID 83686
Service areas: Boise - Nampa - Meridian - Kuna -Caldwell Idaho

GOOD TIP FOR THOSE HARD STAINS THAT PETS LEAVE BEHIND IS AS FOLLOWS:
1 table spoon of White Viniger= 1 Gallon of Water
Use this mixture for the bad smells but make sure you test treat a spot first
This want leave behind the soap that others sale in store fronts.
If this doesnt work call your Local Pro's for free advise
Alert Carpet Cleaning LLC
3815 whistling Heights Way
Nampa, ID 83687
Free Estimates!!!
208-703-6005 or 208-853-1171
Summer Carpet Cleaning Specials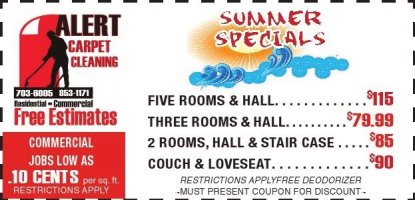 2013 Spring message from Alert Carpet Cleaning
                                       Helpful Tips
BASIC CARPET CLEANING TECHNIQUES To protect your investment and extend the life of yourcarpet, we recommend cleaning at regular intervals,rather tha n waiting until the carpet is heavily soiled.Guidelines:1. Effective VacuumingVacuuming is key to keeping your carpet clean andbeautiful. For best results:• VACUUM ALL CARPETS AT LEAST ONCE A WEEK.• CLEAN HIGH-TRAFFIC AREAS, SUCH AS HALLWAYS, STAIRS, AND DOORWAYS, AND ROOMS WHEREPETS SPEND TIME MORE OFTEN.• REMOVE LOOSE SOIL BEFORE IT PENETRATES THE CARPET PILE.For aircraft interior carpet care, use a hand-heldvacuum with a rotating brush. We recommendchoosing a vacuum cleaner that meets CRIGreen Label Standards. See www.carpet-rug.orgfor all models that meet these specifications.2. MatsUse walk-off mats with non-rubber backing at allentrances to absorb soil and moisture. Mats shouldbe cleaned on a regular basis so they don't becomesources of soil themselves, especially duringinclement weather.3. SpillsRemove spills immediately. Time is of the essence ineffective spot removal. The technique depends on thetype of spill.a. Dry Spills: Scoop up the spill immediately. Vacuumthe excess material or scrape dried soil with theblunt edge of a spoon. Always work from theouter edge of the spot toward the center.b. Wet Spills: Wet the spot with cold water and blotit with a white cotton towel. Always blot by pressingdownward. Never rub in a circular motion; this canspread the stain. Wring out the towel to removemoisture and blot again. After lifting as much ofthe spot as possible, place a stack of clean, whitetowels over it. Place a weight on the towelsovernight so they press firmly against the spot.c. In most cases, this should be followed by theapplication of an appropriate spot remover andfurther blotting. (A convenient stain removal guidehas been inserted into the WoolClean kit forinstructions on cleaning methods for specificstains.) After using cleaning products, blot the areawith a white cloth to remove all chemical residue.Follow with a water rinse to fully flush the residue.Repeat the blotting to dry the carpet.4. DO NOT OVER WET THE CARPET.PROFESSIONAL CARPET CLEANING TECHNIQUESSilk Cleaning Methods• Professional dry-cleaning is recommended.• Avoid using water and water-based cleaners.• Blot and clean up stains or spills.• Use dry cleaning agents only.• Silk pile may be brushed with a soft hair brush (no metal bristles) to remove any matting caused byblotting. Do not brush silk pile if it appears normalafter blotting.Approved Professional Cleaning Methods for Wool• Cleaning Method: Spray extraction using smooth wand• Method Description: Warm water and detergent are sprayed into the carpet under pressure, then theloosened dirt is removed by suction. (DO NOTOVER WET CARPET. MAKE SURE CARPET IS DRIEDTHOROUGHLY.)• Thorough vacuuming• Do not use the bonnet cleaning method. The bonnet system has very limited capability for soil removal,leaves much of the detergent in the pile, and candamage pile yarns.Cleaning Agents for Spot RemovalTo safely remove spots from your carpet, use thefollowing solutions.Recommended Carpet Care Products• WoolClean Spot Remover 1• WoolClean Dry Spot Remover 2• WoolClean Absorb-it• 100% Cotton Terry Cloth (white only)PH level for all cleaning solutions must be neutral (7) .• Alkaline solutions (PH level above 7) should not be used as they can cause colors to bleed.
Coupon for Boise - Nampa - Meridian - Kuna area's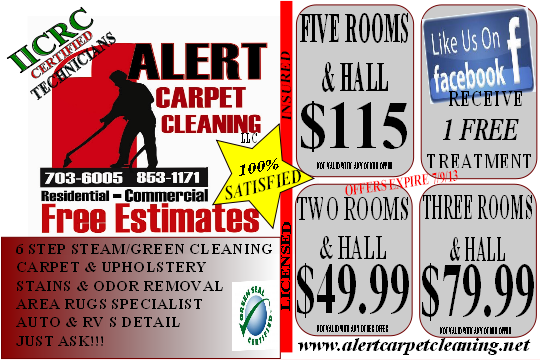 Call Now for your free estimate or to schedule
(208)853-1171 or (208)703-6005
(RUG DROP OFFS)
Alert Carpet Cleaning
3815 Whistling Heights Way
Nampa, Id 
83687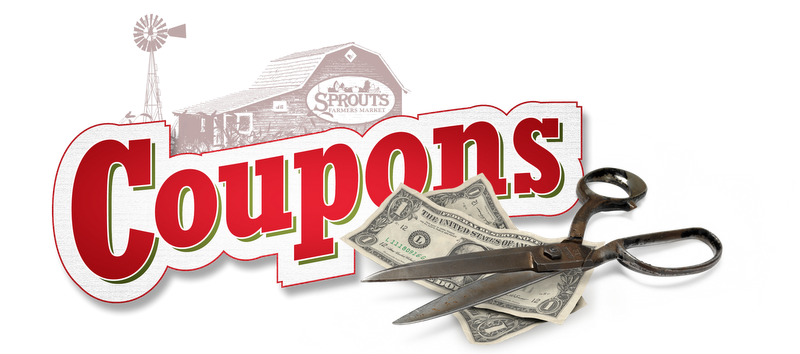 ALERT CARPET CLEANING Of Idaho Coupon SPRING SPECIALS
===COMPARE TO YOLLAR & GROUPON COUPON===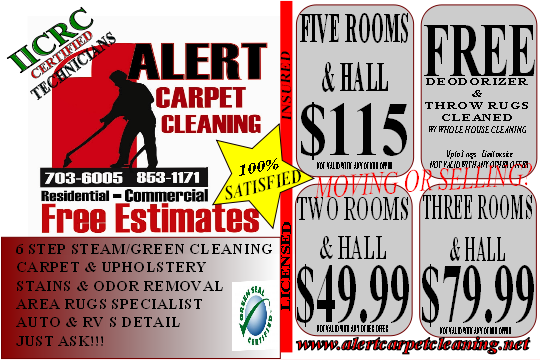 ***Were a locally owned Carpet & Upholstery Cleaning Company based out of Idaho***
---------------FREE ESTIMATES-------------
****CALL NOW TO SCHEDUAL****
208-703-6005 or 208-853-1171
LIKE US ON FACEBOOK FOR SPECIALS AND PROMOTIONAL DEALS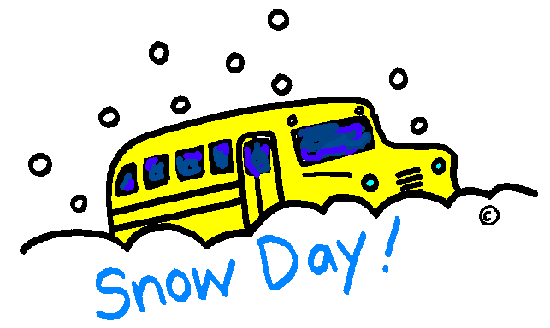 Boise, Idaho and Nampa, Idaho School are out of school today due to snowfall!!
Alert Carpet Cleaning LLC of Nampa and Boise idaho Snow Day Carpet and Upholstery cleaning Specials
Are you getting  dirty carpets from all the snow and mud?? 
Problem solved!!
Call your local proffesional trained carpet cleaner of Idaho!!
 "DONT SETTLE FOR THOSE UNTRAINED & FLYBY CARPET CLEANERS THAT FOSUS ON CLEANING YOUR WALLETS INSTEAD OF YOUR NEEDS"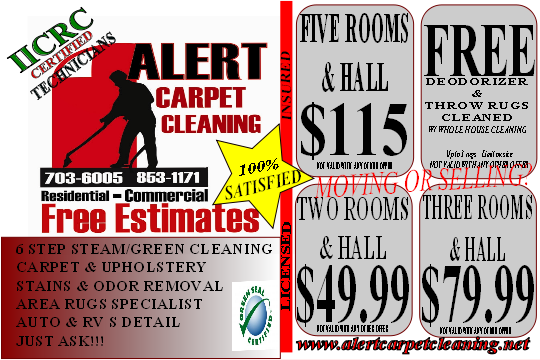 ~~~~SERVING THE WHOLE VALLEY OF BOISE AND NAMPA AREAS~~~
Call Now FOR SCHEDUALING OR A FREE ESTIMATE
Alert Carpet Cleaning LLC
3815 Whistling Heights Way
Nampa, Idaho 83687
208/703-6005 or 208/853-1171
         CHECK OUT WHAT PEOPLE ARE SAYING OF FACEBOOK ABOUT ALERT CARPET CLEANING
"2012Holidays Just around the Corner"
~~CARPET CLEANING COUPON~~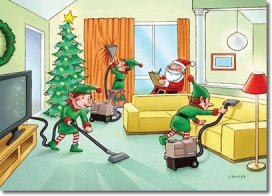 ALERT CARPET CLEANING OF NAMPA, IDAHO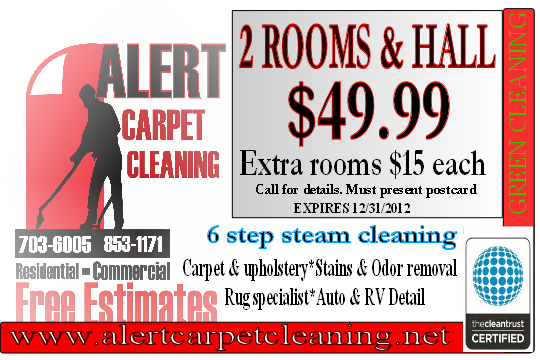 FRESHEN UP YOUR CARPET FOR THE HOLIDAY SEASON WITH THIS SPECIAL FROM:

 

Alert Carpet Cleaning

Nampa, Idaho 83687

 

Call Now for your free estimate from your local professional carpet cleaners in the boise and nampa idaho areas

208-853-1171 or 208-703-6005

 

LIKE US ON FACEBOOK FOR SPECIALS

 

FOR YOUR CHANCES TO WIN IN ONE OF OUR DRAWINGS!!

 

 

0

/